About
We at Fast Flight Cargo are committed to delivering consignments to locations across India and abroad for over a decade, whilst matching customer expectations on reliability, efficiency and safety. Namaskar is headquartered in Mumbai with a network spread around 23 Indian cities and strategically located centres at Ahmedabad, Bangalore, Mumbai, Kolkata, Chennai, Cochin, Delhi, Hyderabad, Pune and Nagpur.
Fast delivery

secured service

worldwide shipping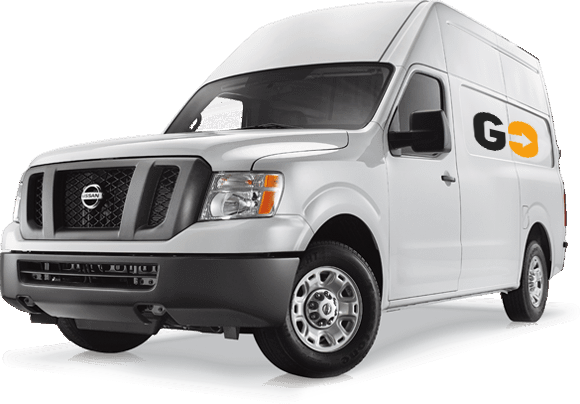 Philosophy
We at Namaskar believe in doing the hard things well, by crafting systems and solutions that meet the varied needs of our customers
Our Vision
To pioneer more sustainable solutions for our customers,delivering shipments more efficiently, creating more connections in the industry and finding more ways to take action and give back.
our mission
Our mission is to consistently meet customers' expectations and deliver value by providing appropriate ,Cost effective Solutions in distribution and logistics